ALEXANDRA
2019
GRAD STUDENT at Texas A&M University, College Station
GRADUATED: MAY 2019
SENIOR at Texas A&M! Whoop!
Spring, Internship at Baylor Scott & White, Cardiac Rehab Unit
Still living the Aggie dream!
2018
Junior at Texas A&M! Whoop!
Fish Camp Director
Texas A&M Triathlon Team
Head Coach of New Territory Tarpons
2017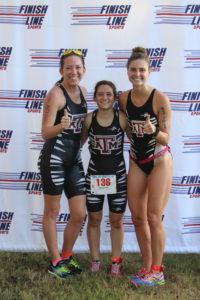 Sophomore at Texas A&M! WHOOP!
Lots and Lots of Fish Camp
Head Coach of New Territory Tarpons
Lots of Swim Lessons
2016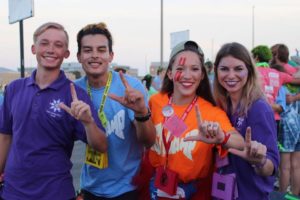 Freshman at Texas A&M
Fish Camp Counselor, TAMU
New Territory Tarpons, Head Coach

2015
Fall of 2015 brings the Freshman Year at Texas A&M
Still ROCKIN' her grades in Kinesiology/Physical Therapy
FLO (Freshman Leadership Organization) – Class Council at A&M
Learning a new sport: FLAG FOOTBALL
Still swimming with friends at the Rec Center
SENIOR YEAR – 2015: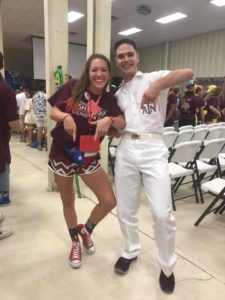 Austin High School Swim Team Captain
College Apps are in. Where will she end up?
Texas State Qualifier
FCST Swimmer
Photo Stories: More photos coming soon! Work in progress!